Today was a great day for the feeding centers. Many children came out to worship God and learn about Him. That is the best part of every morning.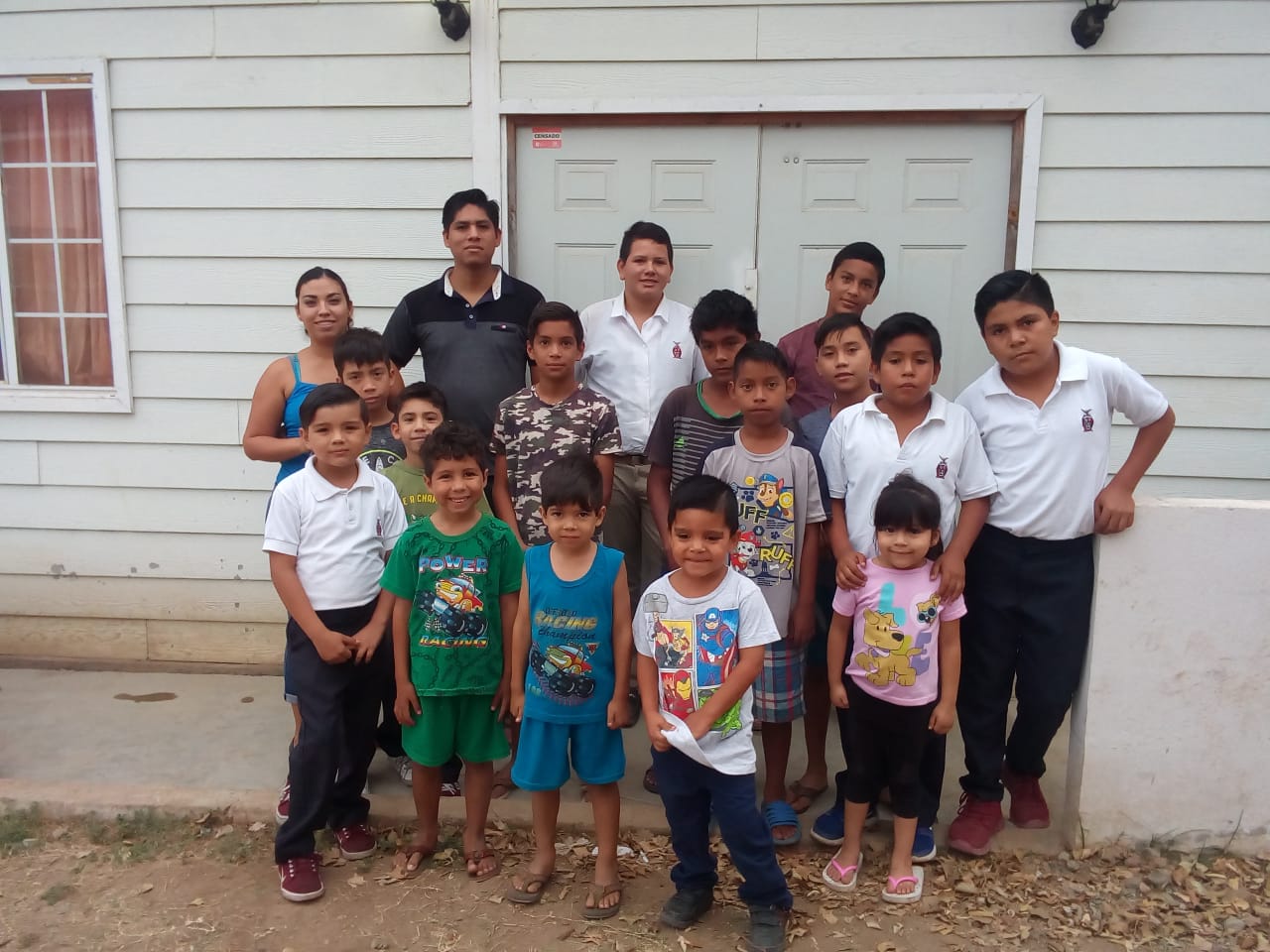 Here are the children who came this morning to Flores Magon.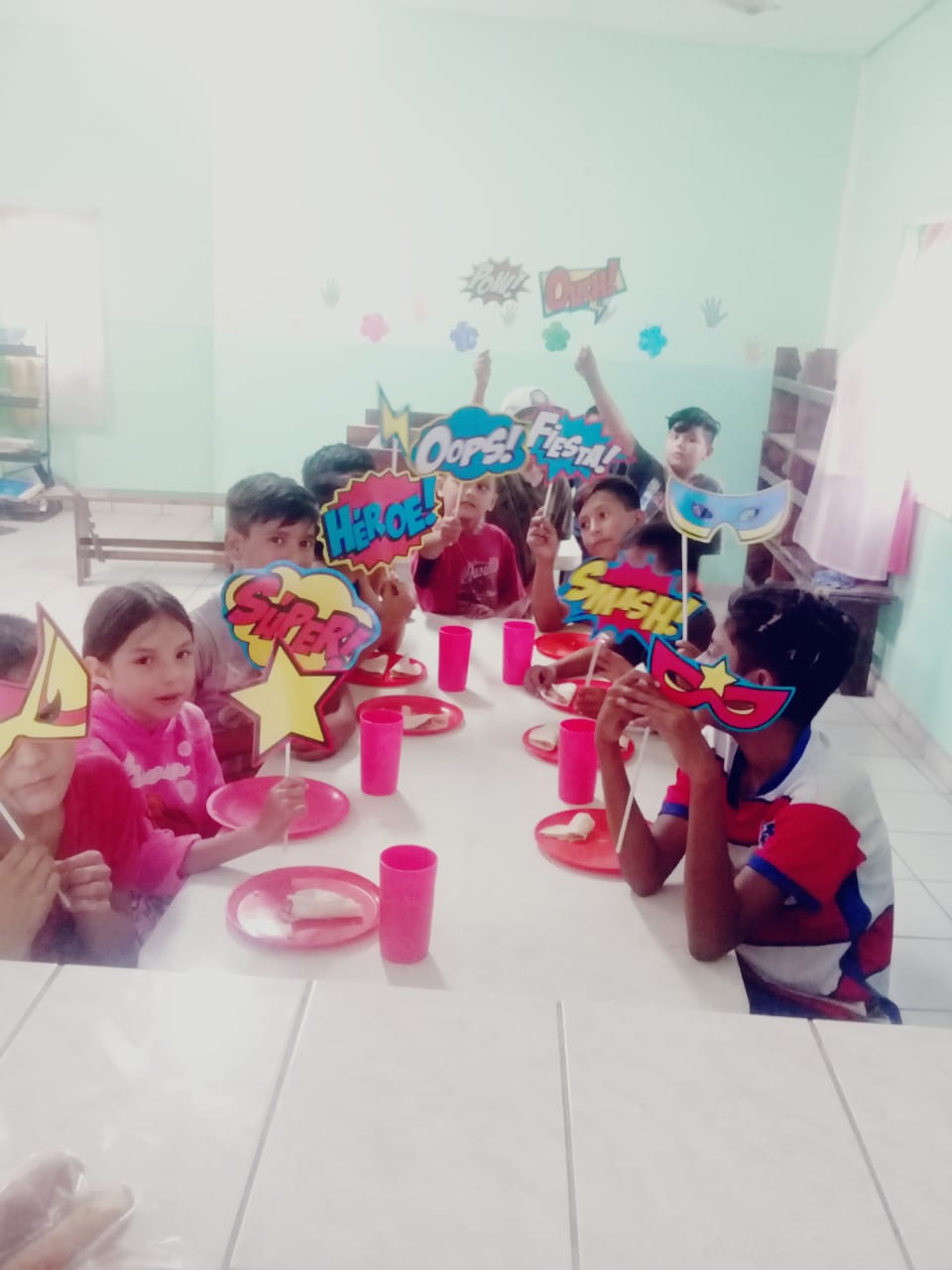 These are the children at Hacienda de Urias having some fun.